The WI Calendar
Why not come along to our next meeting, you can pay on the door and do not have to subscribe to membership. Come when you want and you will be more than welcome.
Meetings start at 7.30pm, the third Thursday of every month.
For further information email the Secretary.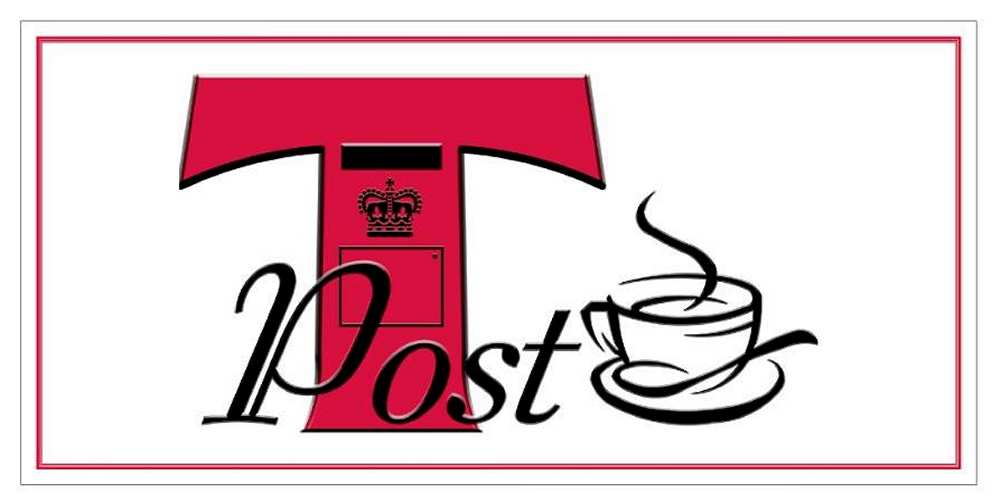 JANUARY 18TH
Declan Richardson
Declan, from the T-Post teamroom/cafe, is coming to talk about his life in cooking including his time with Betty's.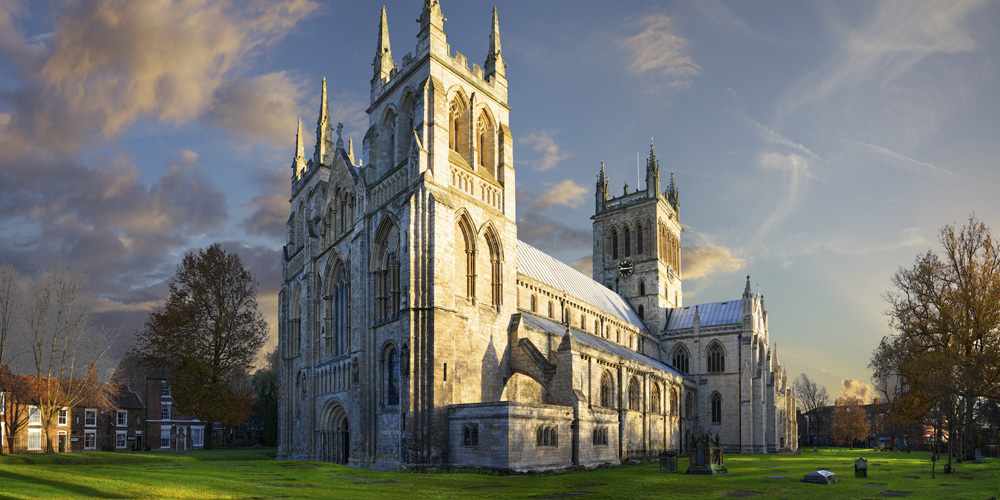 FEBRUARY 15TH
The Rev David Johnson.
This Thursday's meeting will feature our local curate, the Rev David Johnson who is coming to talk to us about his life in the Church and beyond!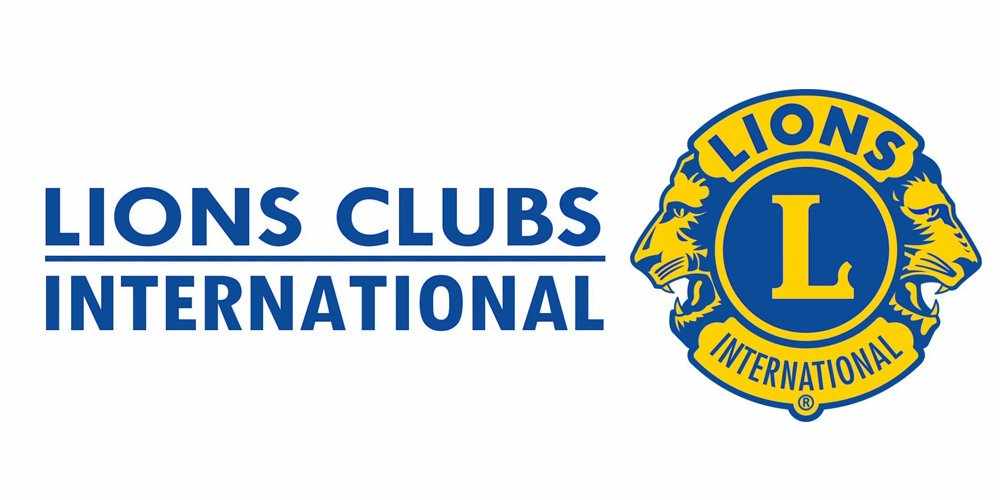 MARCH 15TH
Ann Hudson, Elmet Lions.
Telling us about the international and local works of the Lions clubs, not forgetting the very popular Christmas sleigh.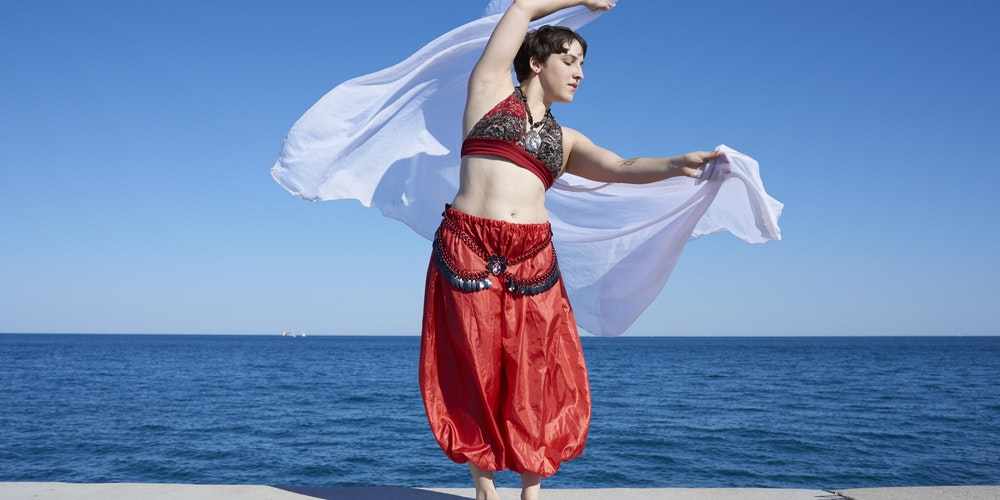 APRIL 19TH
Zara Key, Belly Dancing.
Zara and crew will be demonstrating the art of belly dancing, and if you are game there will be a chance for you to join in!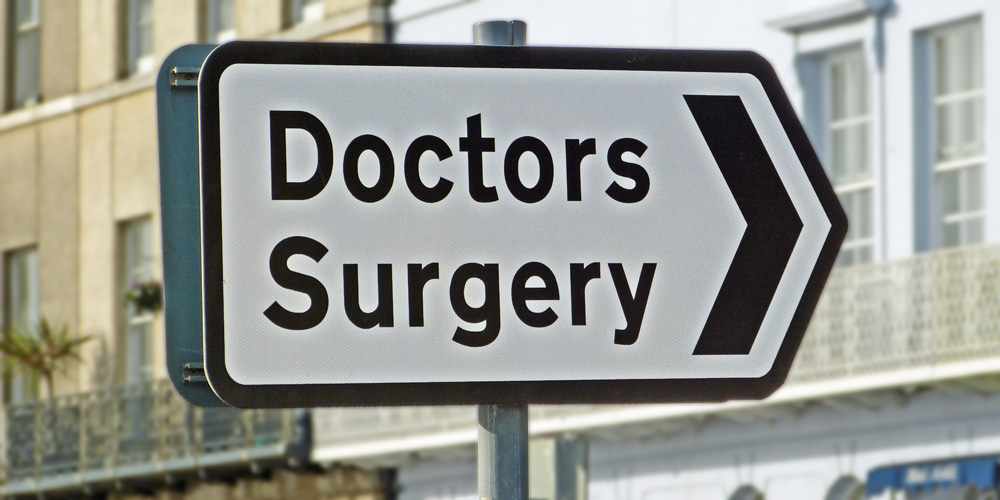 SEPTEMBER 20TH
South Milford Surgery
Stephanie Drury, Managing Partner, South Milford Surgery will be coming along to talk about the work of the Surgery.