The WI Calendar
Why not come along to our next meeting, you can pay on the door and do not have to subscribe to membership. Come when you want and you will be more than welcome.
Meetings start at 7.30pm, the third Thursday of every month.
For further information email the Secretary.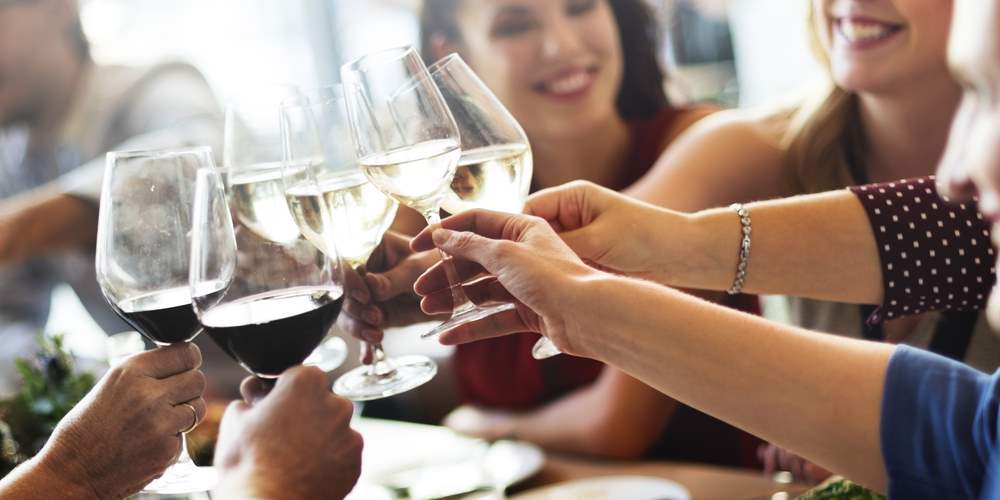 February 17th
Wine Bluff.
Back by popular demand - the all conquering Wine Bluff.

Do you know your claret from your Beaujolais? Or maybe it is neither.
Five wines to try with three tall tales. But who is telling the truth?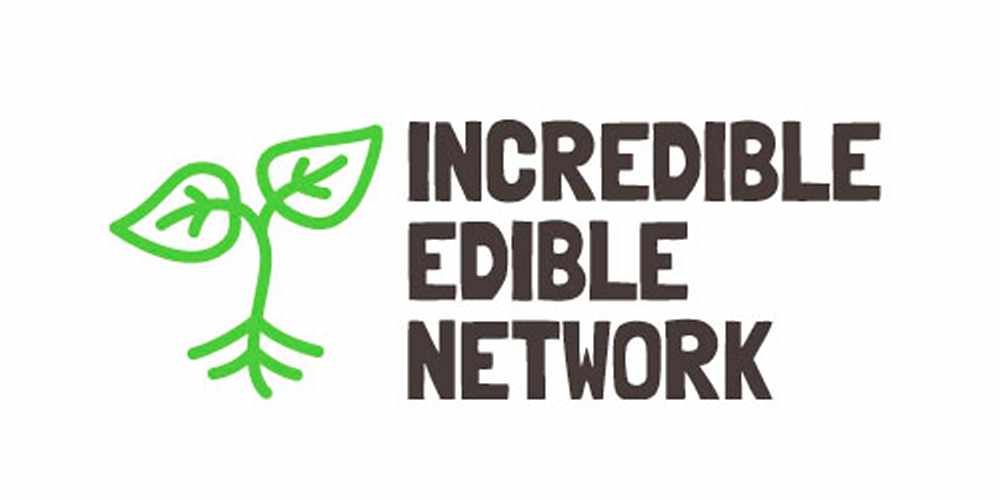 April 21st
Incredible Edible Network.
'Believe in the Power of Small Actions'
Diane and Dan Robinson will come and talk about the Network and it's vision to create kind, confident and connected communities through the power of food.
Further information can be found on the Incredible Edible website.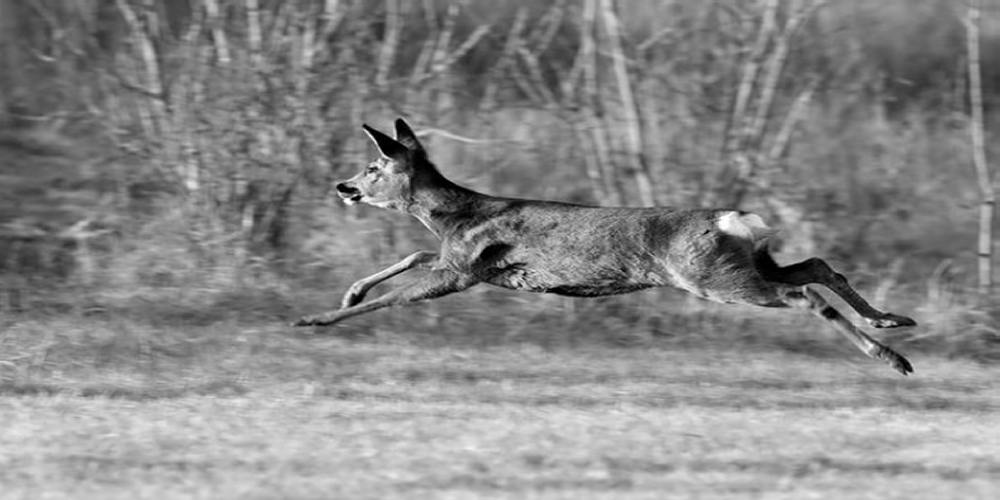 May 19th
Wildlife Photography.
The talented photographer, Craig Storton, is coming to talk about his passion for taking pictures of wildlife. Check out his fabulous work on Instagram.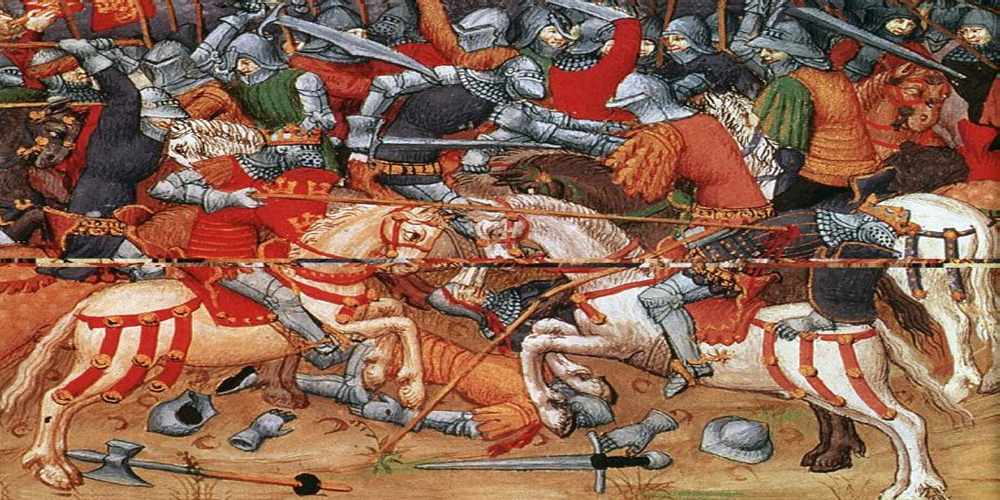 June 16th
Towton Battlefield Society
Led by Chairman, Mark Taylor, the TBS comprises an enthusiastic team of volunteers who work tirelessly to preserve the memory of Palm Sunday 1461 and the integrity of the battlefield.
Further information can be found on the Towton Battlefield Society website.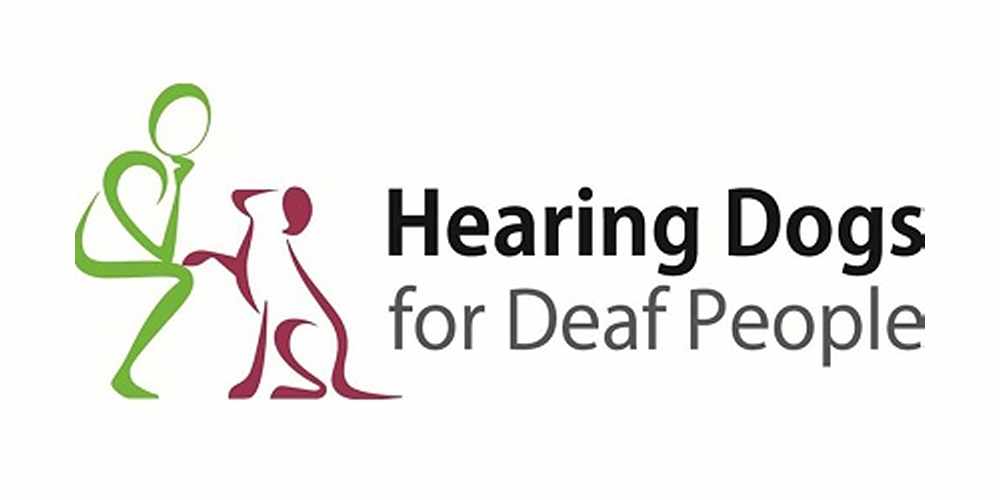 October 20th
Hearing Dogs for Deaf People
Jo and Gaynor are coming with the guest star Hearing Dog Joey to talk about the work of the Charity and demonstate how a Hearing Dog alerts to various sounds.
Further information can be found on the Hearing Dog for Deaf People website.